With Valentine's Day approaching, you may be looking for the perfect romantic getaway to celebrate your relationship.
You don't have to look far, as these holiday homes are all in Wales, and have been selected by Wales Cottage Holidays as some of the most romantic places to stay.
Laura Mackenzie, brand manager at Wales Cottage Holidays, commented: "We're so proud to have such cosy properties in our holiday collection.
"It's been a pleasure to shine a light on some of the most romantic holiday properties for a perfect couple's weekend breaks in Wales."
The Orient Express, Brecon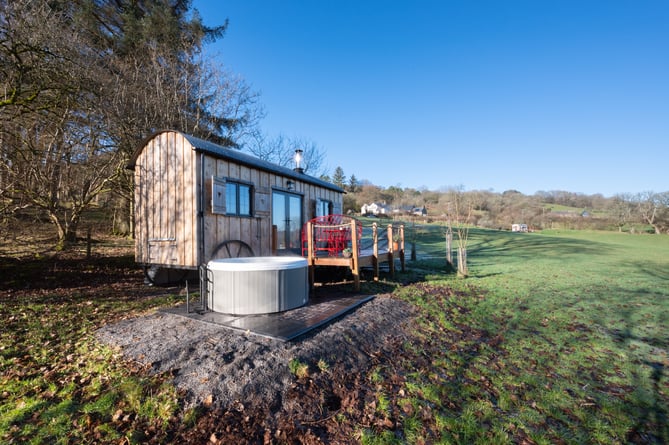 The let is a restored railway carriage.
(Wales Cottage Holidays )
The Orient Express is a restored dog-friendly railway carriage, described as "perfect" for a romantic glamping getaway in the Brecon Beacons National Park.
The snug rural hideaway benefits from outdoor luxuries and fantastic views, and is suitable for outdoor-loving couples and two pets to enjoy wonderful walks right on their doorstep.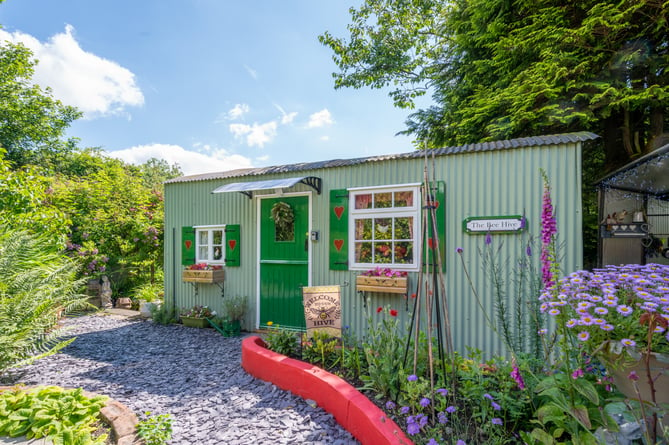 The hut has an enclosed garden and countryside views.
(Wales Cottage Holidays )
This hand-built shepherd's hut has eclectic interiors and is described as a "tranquil escape".
As well as the hut, there is an enclosed garden that features a quaint summerhouse, pretty ponds, whimsical features and a cute patio area with furniture and views of the rolling hills.
You can take a dog with you too, so that you can enjoy long walks together through the countryside.
Dragon's Eye - Llygad y Ddraig, New Quay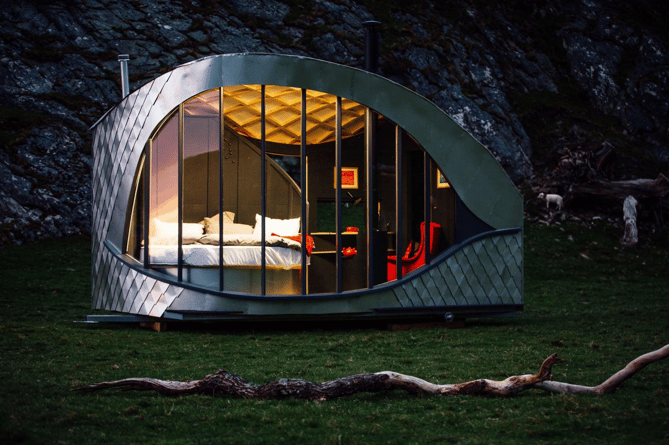 The hut is designed to look as though it is covered in dragon scales.
(Wales Cottage Holidays )
This "truly unique" romantic break is in a distinctive retreat designed to look like a dragon's eye, with metal scales.
The getaway offers views of the peaceful landscape both day and night through the "eye" or the balcony, and features a rotating king-size bed.
It is well positioned for access to the attractions of coastal West Wales, close to the Cambrian Mountains.
Cwmachau - Tynycoed, Brecon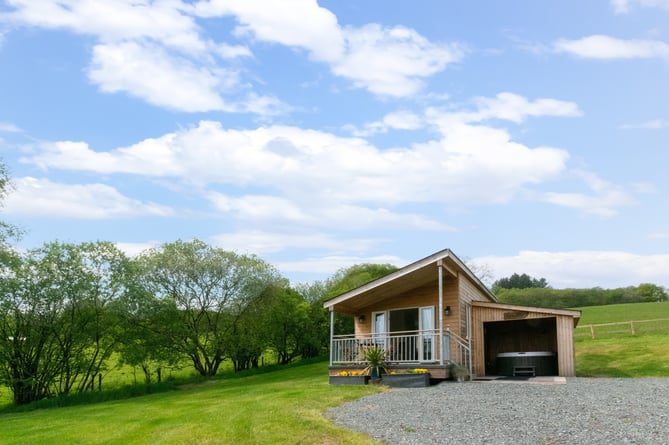 The property has its own hot tub.
(Wales Cottage Holidays )
This hillside country cabin is surrounded by miles of lush green land and is described as the "perfect base" for exploring the countryside.
The cabin is open-plan and has a balcony looking to the Beacons, and there are even walks that lead directly from the accommodation.
Red kites can often be seen swooping overhead and the lodge has a hot tub where you can relax and unwind.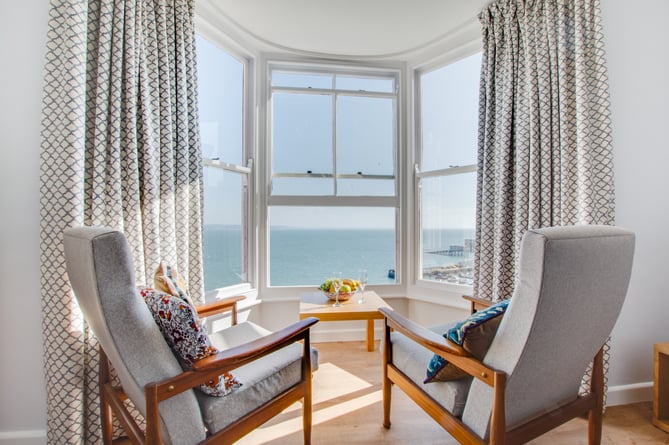 The views of the sea are panoramic.
(Wales Cottage Holidays )
Tenby is always a popular choice for a weekend away, and this sea-view apartment is called a "refreshing " place to recharge together.
The let, which sits on the second floor, has full-height picture windows overlooking North Beach and the harbour.
Inside, there are bright and open living spaces with a modern fitted kitchen and a king sized bed.