After 36 years in business, the owners of The Greyhound Vaults in Abergavenny are set to retire and pass the property over to new owners.
Since opening the restaurant in 1987, Roy and Lynne Arnup have enjoyed building their business and developing relationships with locals.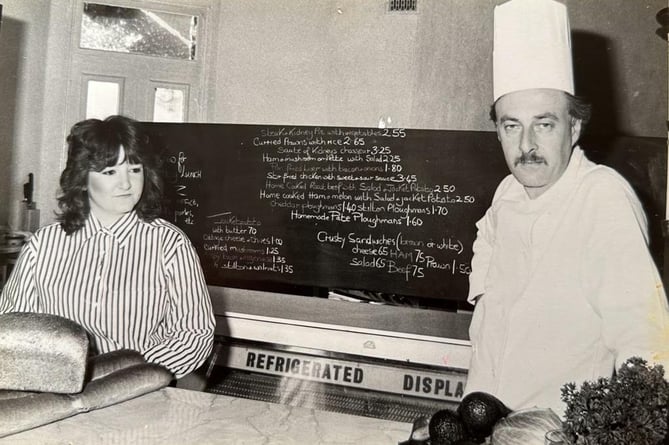 Lynne and Roy Arnup when they opened the resturant
(The Greyhound Vaults)
However, the couple will be closing for the final time on Wednesday April 12 as they begin their retirement.
Lynne said: "We want to thank our customers, all of our staff over the years and our suppliers.
"Our regulars have kept our business going and they've never let us down.
"It's sad but we have reached the point where we should retire."
Their daughter, Megan, said: "I grew up running around the restaurant as a child as we lived in the flat above.
"Now, I bring my own children here and they get to experience the same thing.
"My parents love the business and town but are ready to retire.
"It's so emotional for us all."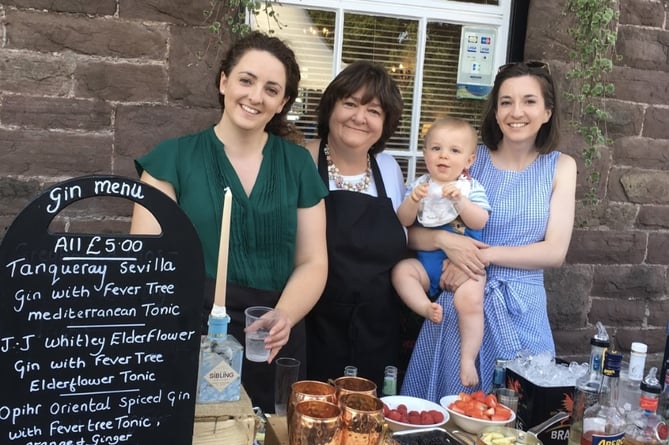 Lynne with her daughters
(The Greyhound Vaults)