Foxwhelp Morris, Abergavenny's local morris dancers, will be dancing out at the Hen and Chickens Pub in Abergavenny on Tuesday 6 June at 7.30pm. 
The community is welcome to enjoy a truly traditional display as Foxwhelp Morris perform with sticks, hankies, bells, music... and a very friendly Morris dog!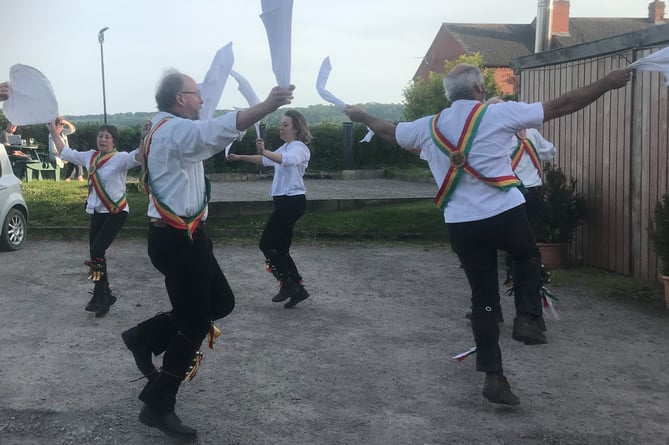 The evening will show off the enjoyment of traditional dance, music and song, as well as the opportunity to join in and have a go - learn a new skill or simply for the fun of it .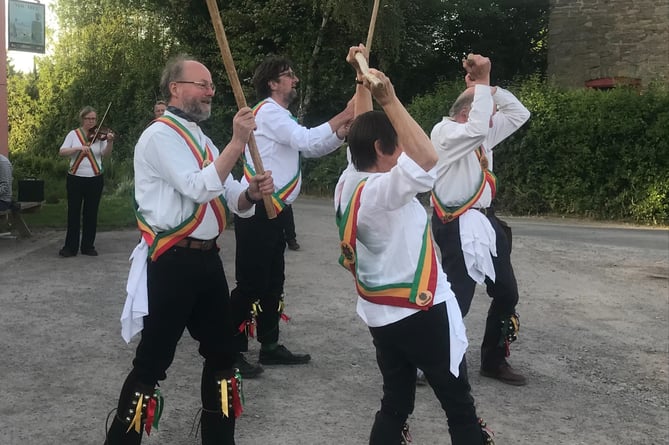 Everyone, including any other musicians and dancers is very welcome to come along and enjoy the evening.