An unusual spell of gusty weather has put the Met Office on alert, prompting a yellow wind warning for the region on July 13 and 14. This comes with potential disruptions to daily life, and the Met Office has issued tips to help locals navigate this unexpected situation.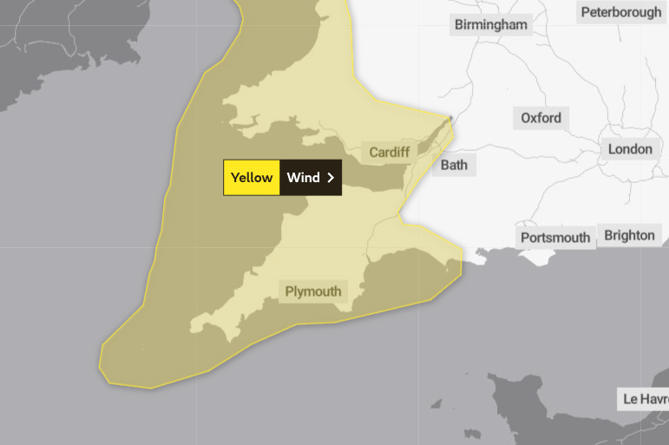 Areas affected on Friday 14 July
(Met Office)
Residents are warned to expect significant delays to road, rail, air, and ferry transport, with potential for short-term power outages and loss of other services. Coastal routes, sea fronts, and coastal communities might face the impact of spray and large waves. High-sided vehicles could experience delays on exposed routes and bridges, and damage to trees and temporary structures such as marquees, tents, and inflatables is possible.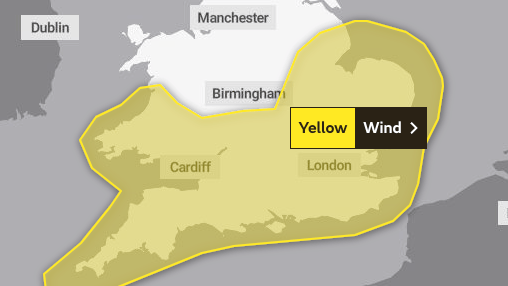 Areas affected on Saturday 15 July
(Met Office)
The Met Office advises locals to stay safe in these strong winds, providing a list of safety measures:
Securing property: Residents are advised to secure loose items outside their homes, such as bins, plant pots, garden furniture, and trampolines. Doors of sheds should also be locked.

Pre-journey planning: Listen to travel updates on car radios or sat navs, and prepare for delays and road closures. Carry essentials in the car, such as warm clothing, food, drink, a blanket, torch, and a fully charged mobile phone with an in-car charger or battery pack.

Safe driving: Drive slowly to minimise the impact of wind gusts. Provide more room than usual for cyclists, motorcyclists, lorries, and buses. Be cautious when overtaking high-sided vehicles.

Coastal safety: Coastal dwellers and workers should check forecasts and tides and be wary of large breaking waves. Walking near cliffs should be done with caution and dogs should be kept on a lead. In case of emergencies, call 999 (UK) or 112 (Ireland) and ask for the Coastguard.

Outdoor safety: Try to stay indoors as much as possible. If venturing out, avoid walking or sheltering close to buildings and trees.